Be aware taking the first step … on the road to BDSM … … you are moving towards discovering new yourself, your new desires and fantasies.
Do you want to pay tribute to lady chili ?
Coming to the session you'll never be the same person . Your experiences will enrich but also sharpen your desires.
If you make a decision about discovering yourself, then you will learn about the secrets of many aspects of domination and check yourself what are your limits of endurance, what turns you on and captivates you.
I am also here to teach you humility to serve your Lady properly. You will be able to run away from your gray reality in order to fulfill your desires . The Lady will open for you a world that will slowly cross your internal barriers and broaden your horizons of pleasure.
After the session, Lady's voice and whispered words will stay in your head for a long time, maybe forever. You will remember your smell and touch, you will feel what the pain caused by flogger is when I teach you discipline, in a moment to feel what is pain associated with excitement and inability to fulfill.
Coming for a meeting you should trust and give yourself into the hands of the Lady.
The rest will be an unusual experience.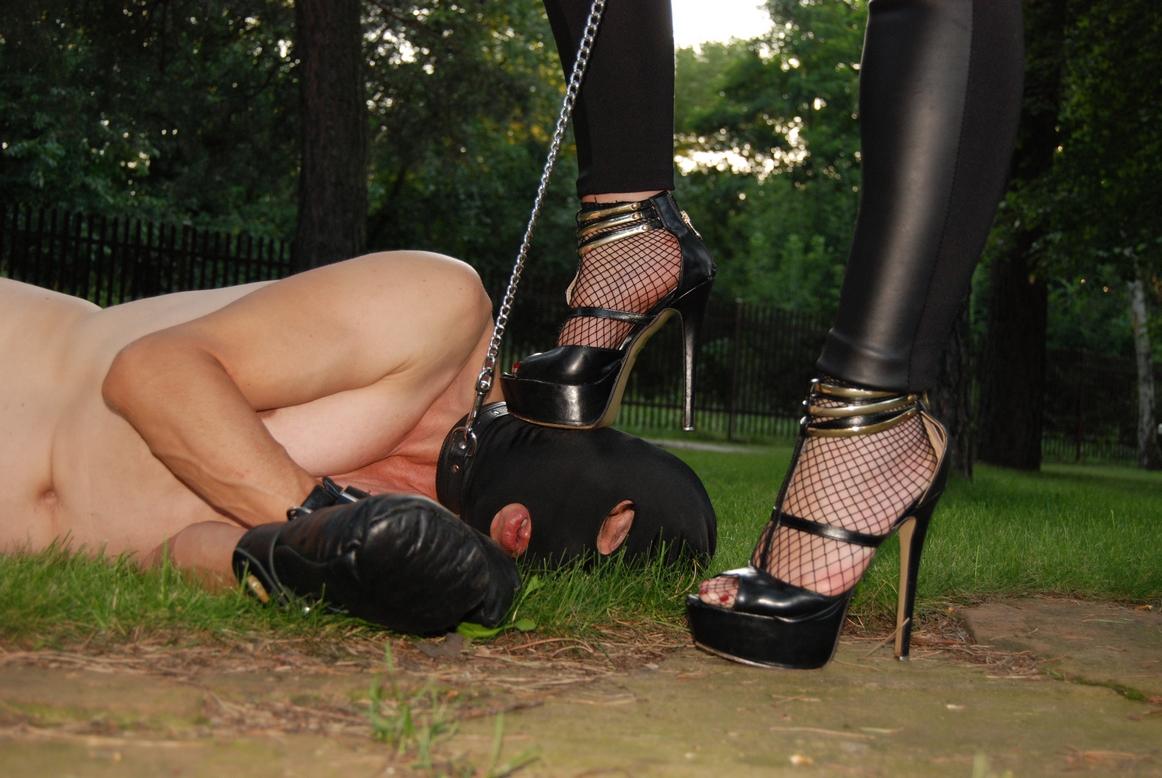 During the session with the Lady, you have the opportunity to fulfill your innermost fantasies, discover your fetishes or give yourself over to the ones you already have.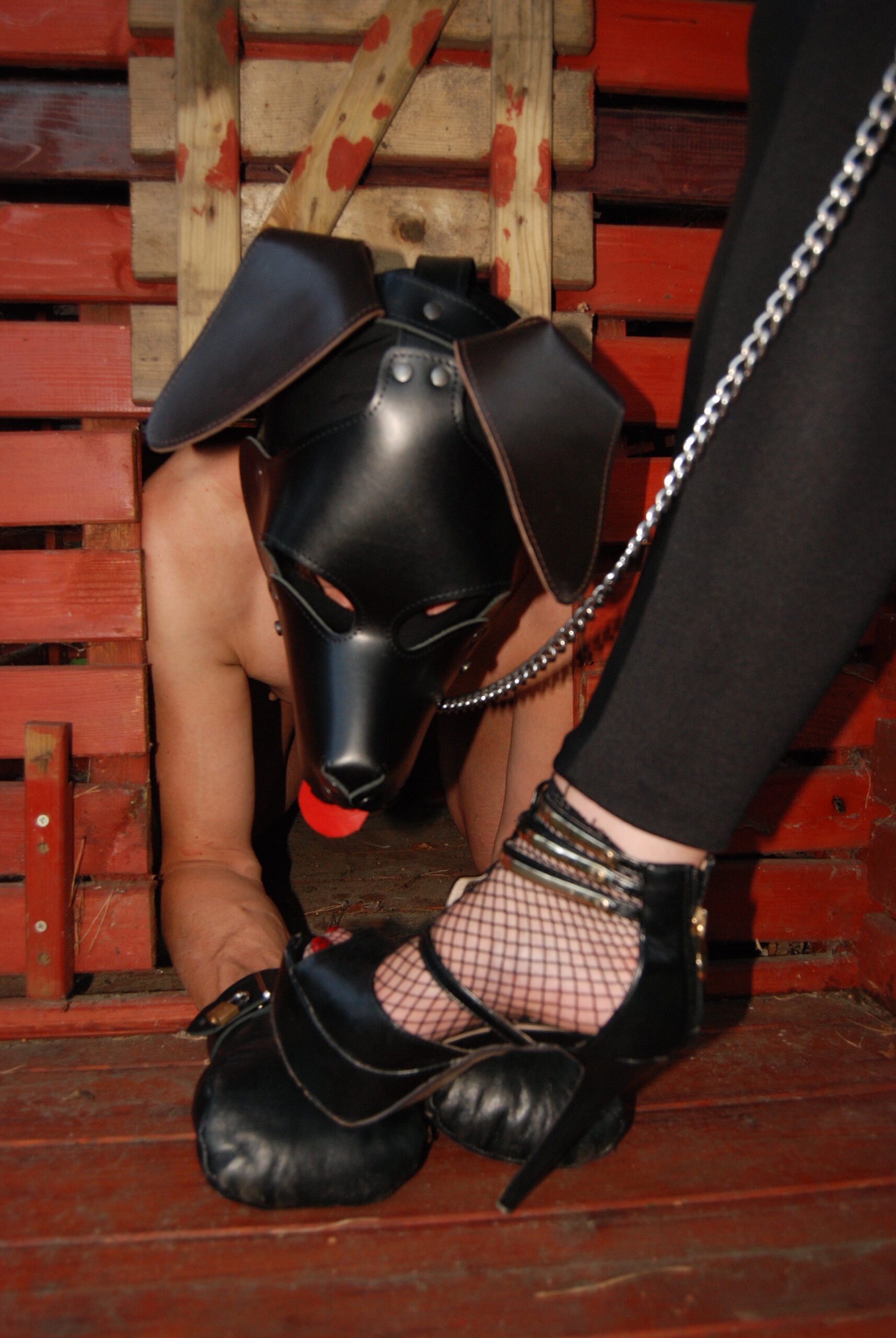 The rules are there for you to follow, they are related to different aspects of the session. They set certain norms and boundaries for actions and behaviors.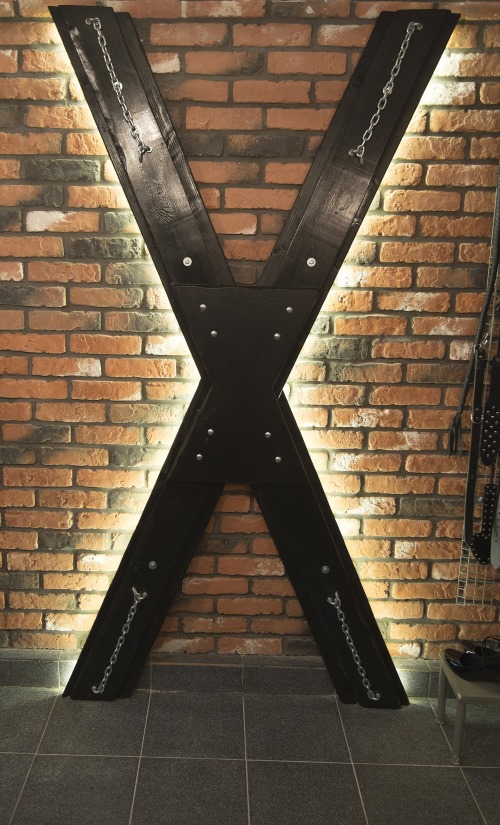 The sessions are held in my private studio. It is a discreet and safe place where you can carry out all BDSM practices without fear and embarrassment.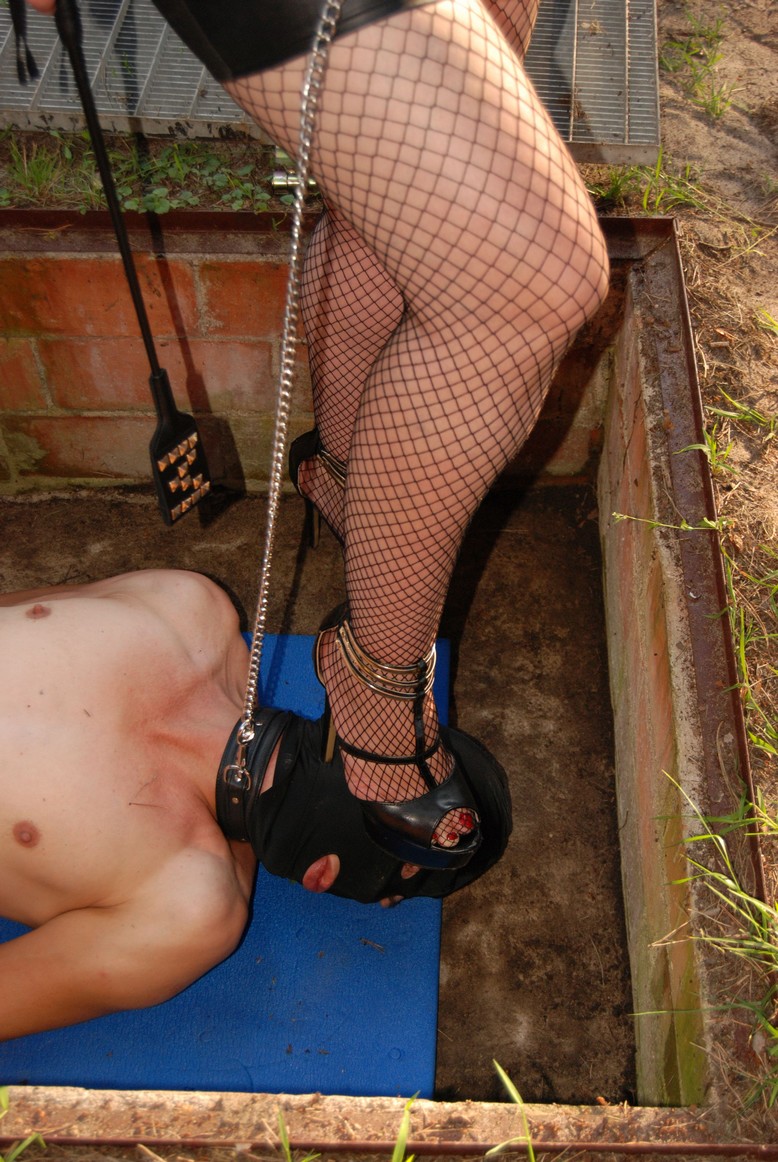 Sessions are time spent in the company of Lady Chili. Meetings are held in the studio. The studio is richly equipped with appliances and various accessories necessary for magical moments.